SOLUTIONS THAT DELIVER RESULTS, CUSTOMIZED TO YOUR UNIQUE NEEDS.
We drive transformation by providing the solutions businesses need to grow and thrive in the digital age. From modern delivery frameworks to optimizing operational workflows, we provide the tools and methodology that fuels growth.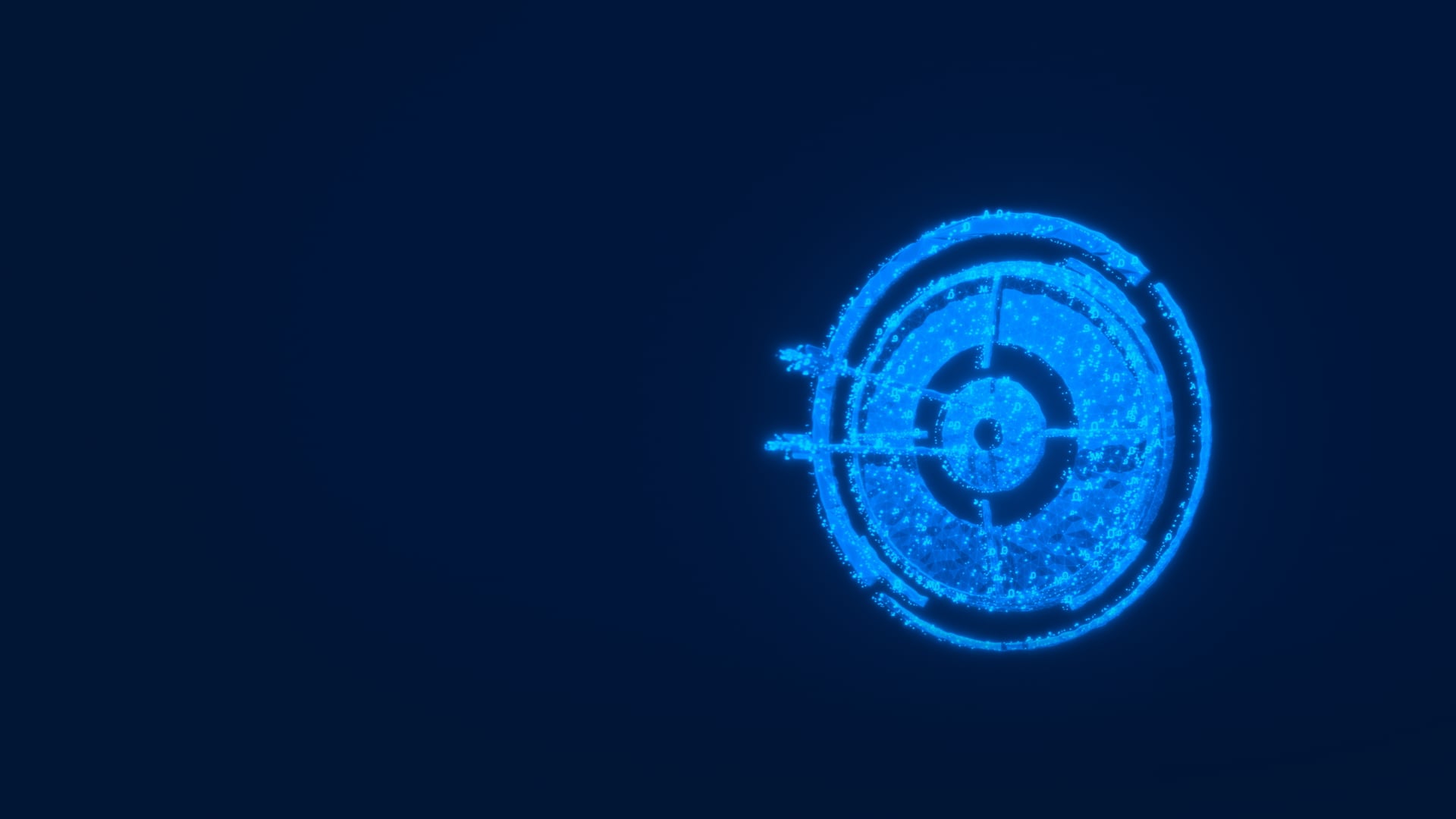 Digital business principles
Our digital business methodology provides a consistent and proven approach to quickly drive outcomes. Our mission is to build a collaborative digital culture that leverages a Single Source of Truth, enabling simplification and innovation – all of which leads to greater organizational agility and speed.
Our practices
Our Digital Business Transformation starts with gaining a deep understanding of your business objectives, with the intent of building upon your current processes and services. From there we offer a roadmap of solutions that work to meet your specific goals, ensuring that your transformation is successful.
Agile transformation
For transformation to happen fast, it requires adopting agile practices. For optimal digital business outcomes, we take our clients through a disciplined approach to achieving rapid change, focusing on all aspects of their People, Processes and Tools.
Data & analytics
Single source of truth (SSOT), the central enterprise data repository, provides a singular and comprehensive view of a business and its customers. It provides the AI/ML tools to drive growth and profitability. Our approach includes Investigators, Builders and Story-Tellers.
The art of generating insights
Data Scientists, Statisticians, Probability Experts with a keen knack of diving into data and surfacing valuable insights to create new opportunities for growth.
The craft of generating insights
AI and ML Engineers armed with the new age tool-kits extracting insights and building data pipelines. Scaling and operationalizing AI/ML into day-to-day operations to deliver faster decision making skills.
The art of building narratives
Making output of AI/ML accessible across the enterprise with smartly orchestrated dashboards. Focus on delivering real-time data by reducing complex data enviroments with easy to use interfaces.
Site reliability engineering
Our SRE adoption strategy brings business, development, and operations together with a shift left approach. Our client's objective is dependent on the reliability of their digital services, which allow them to operate at scale. Altimetrik provides a structured perspective to transition to an engineering centric approach for system observability, availability, resiliency, and automations to enable critical business capabilities.
Information security
Technology teams are re-examining their engineering environment, establishing security controls, and shifting to DevSecOps and public cloud platforms to accelerate digitalization. Security practices and controls need to provide real-time feedback loops and dynamic guardrails. Key accelerators include IT Agility and Optimization, Penetration Testing as a Service (PTAAS), Threat Modeling and Risk Analysis, Shift Left and Shift Everywhere.
Develop a scalable DevSecOps strategy to optimize processes, simplify the engineering environment, automate governance approvals and adopt ephemeral infrastructure.
Create a single-source of truth, policy driven model for continuous deployment that is definitive, and has a declared state toward which the system converges.
Enable a continuous learning culture, empowering engineering teams to measure their DevSecOps maturity throughout the product delivery lifecycle.
Product engineering
Our design, omni-channel and cloud native capabilities bring together a global team of top talent with amazing culture, engineering excellence and a proven record building award winning platforms and apps. Our offering takes root in a comprehensive product bootstrapping that gives shape to value creating outcomes across the software engineering stack to shape measurably engaging apps that perform at scale on the cloud.
Cloud engineering
Organizations are leveraging the cloud to help accelerate business outcomes. Our practice is designed to accelerate partner cloud strategy and implementation, by adopting modern practices to enable your business to leverage cloud-based services that brings assured productivity, security, reliability, scalability to optimize engineering and operations maturity.
Salesforce
As a trusted Salesforce Partner for over a decade, Altimetrik partners with Salesforce in the product engineering space to help end customers in their digital transformation journey. Our global team of Salesforce certified practitioners have expertise in implementing customer-centric Salesforce Solutions, MuleSoft API Integrations, Tableau CRM solutions that focus on the customer 360-degree experience.
Incomparable employee upskilling, sharp learning curves, appreciation by management for one's innovative ideas & solutions and a good work life balance is what makes Altimetrik unique and I feel happy to be a part of this growing organization."
Sakthivel Vijayamoorthi,
Senior Architect, India