Enabling Digital Business. Launching Unlimited Growth.
We are a pure-play data and digital engineering services company for business growth. Our digital business methodology is a blueprint for simplifying end-to-end workflows, and collaboration with greater agility.
We rapidly develop and scale solutions leveraging a single source of truth (SSOT) to deliver products to market with increased speed, consistency, and scale without disruption.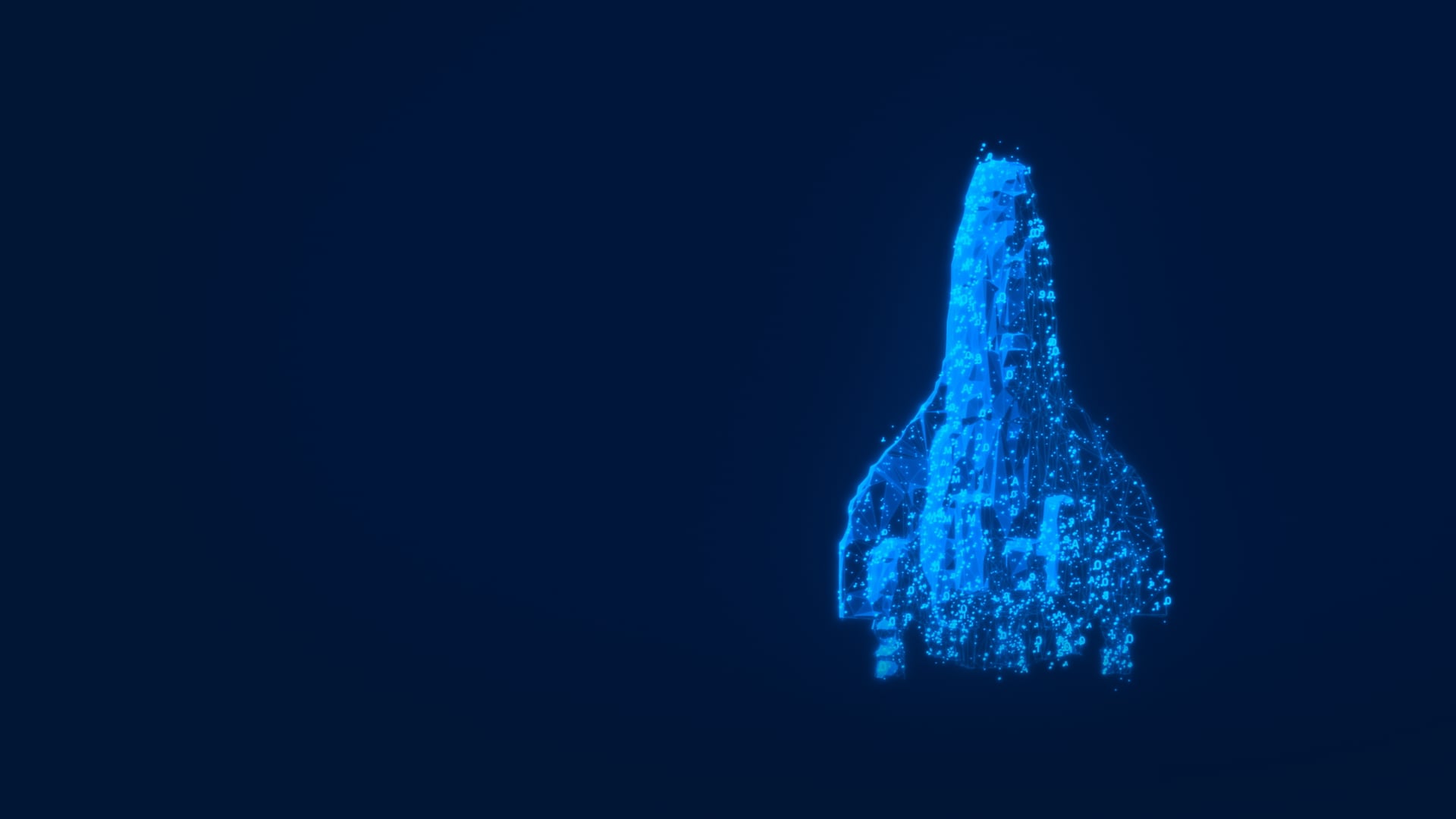 Unlock the Digital Leader in You
"The Digital Leader: Finding a Faster, More Profitable Path to Exceptional Growth", co-authored by Ram Charan and Raj Vattikuti, Chairman of Altimetrik – explains how being responsive to disruption will create competitive differentiation that accelerates growth and revenue.
A Path to Growth, Speed, and Innovation
"Digital Simplified: Digital business enables growth, speed & innovation, Digital Transformation creates scale" distinguishes the differences between digital transformation and digital business and how together, they can elevate companies to unprecedented heights. 
Empowering Outcomes.
A successful digital business is centered on an agile and pragmatic approach that focuses on bite-sized outcomes that are essential to accelerating business growth.
We do this with a unique approach of employing a Digital Business Platform (DBP) enforcing our Digital Business Methodology (DBM) across the enterprise for consistency and scale. We have helped our clients achieve meaningful results within eight-to-ten weeks.
Altimetrik by the Numbers
Our Culture
Employees Are Our Most Important Asset.
Our top priority is to help them thrive with: 
An agile and outcome-driven culture

Continuous learning

Professional development and career growth

A flexible work environment and work-life balance

Diversity & social impact 
We empower our team to create value and contribute to our differentiated approach to business and technology. Be part of a team that opens new opportunities for innovation and growth.
"I want to thank Altimetrik. The engineering culture and customer orientation help Novartis to transform into a Digital Business. There is no one else in the market like Altimetrik that collaborates and brings productivity and results so quickly. Please continue to bring curiosity and innovation to reinvent medicine and cure patient diseases."
Loic Giraud
Global Head Digital Delivery