CONTACT US
Let's talk about how we can partner to accelerate your digital transformation.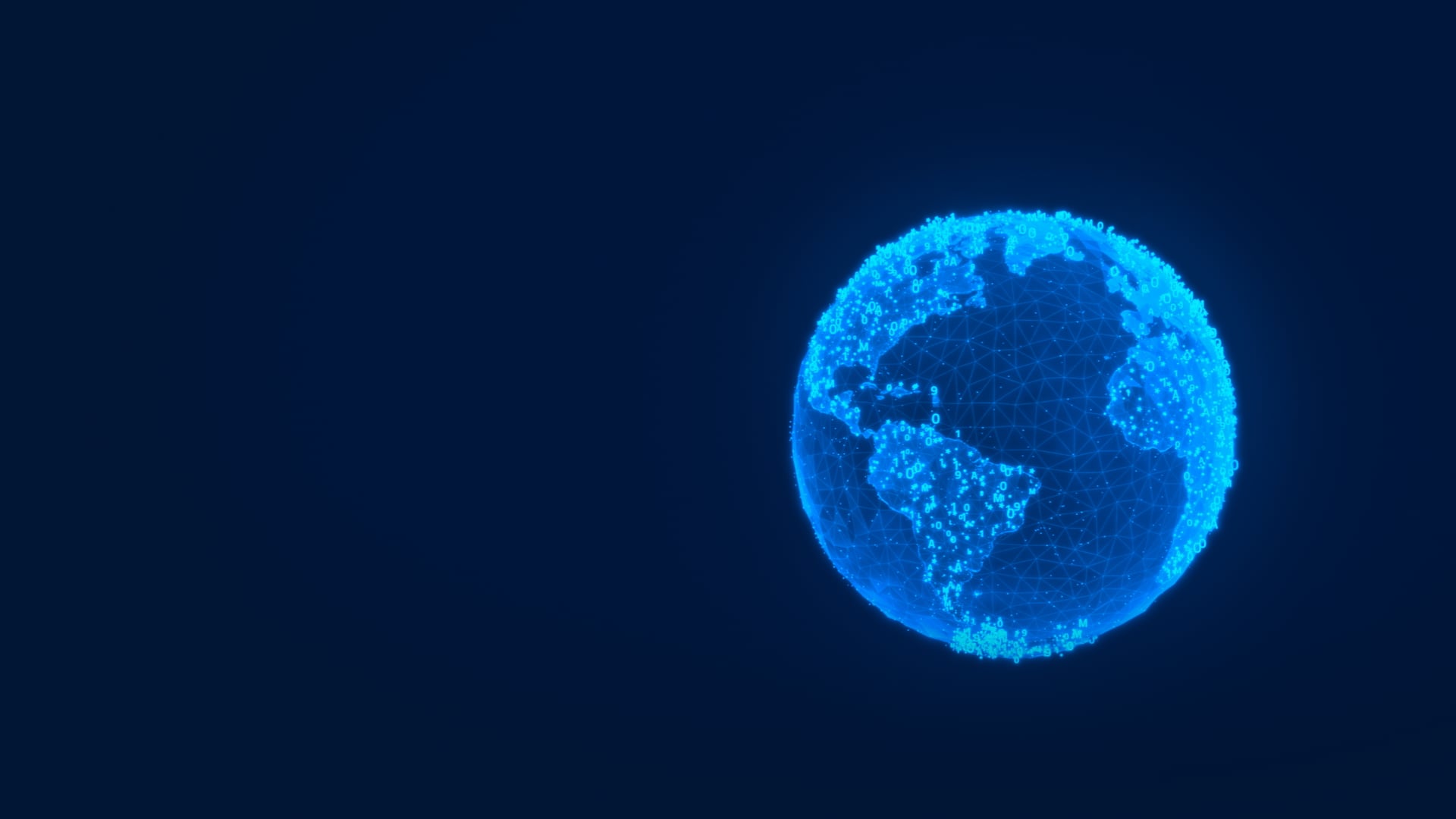 South America
Uruguay (Montevideo)
World Trade Center Av. Dr.
Luis A. de Herrera 1248 Torre 2
Piso 5 Montevideo, Uruguay
+598-2623-5410
México (Ciudad de México)
Av. Álvaro Obregón 270, int. 150, Col.
Hipodromo, Delegación Cuauhtemoc,
Ciudad de México, 06100
Costa Rica
SAN JOSE, MATA REDONDA,
ROHRMOSER BLVD. AND 68TH ST.,
SABANA BUSINESS CENTER,
11TH FLOOR, FACIO & CAÑAS
Join our team
Our global team of creative problem solvers is comprised of people from diverse backgrounds and disciplines. Our team is empowered with the tools and platform to drive innovation and change.