TAKE YOUR CAREER TO THE NEXT LEVEL.
We believe in the power of digital business. At Altimetrik, you'll join a diverse team of innovation-minded digital practitioners dedicated to driving data and technology powered solutions for clients around the world.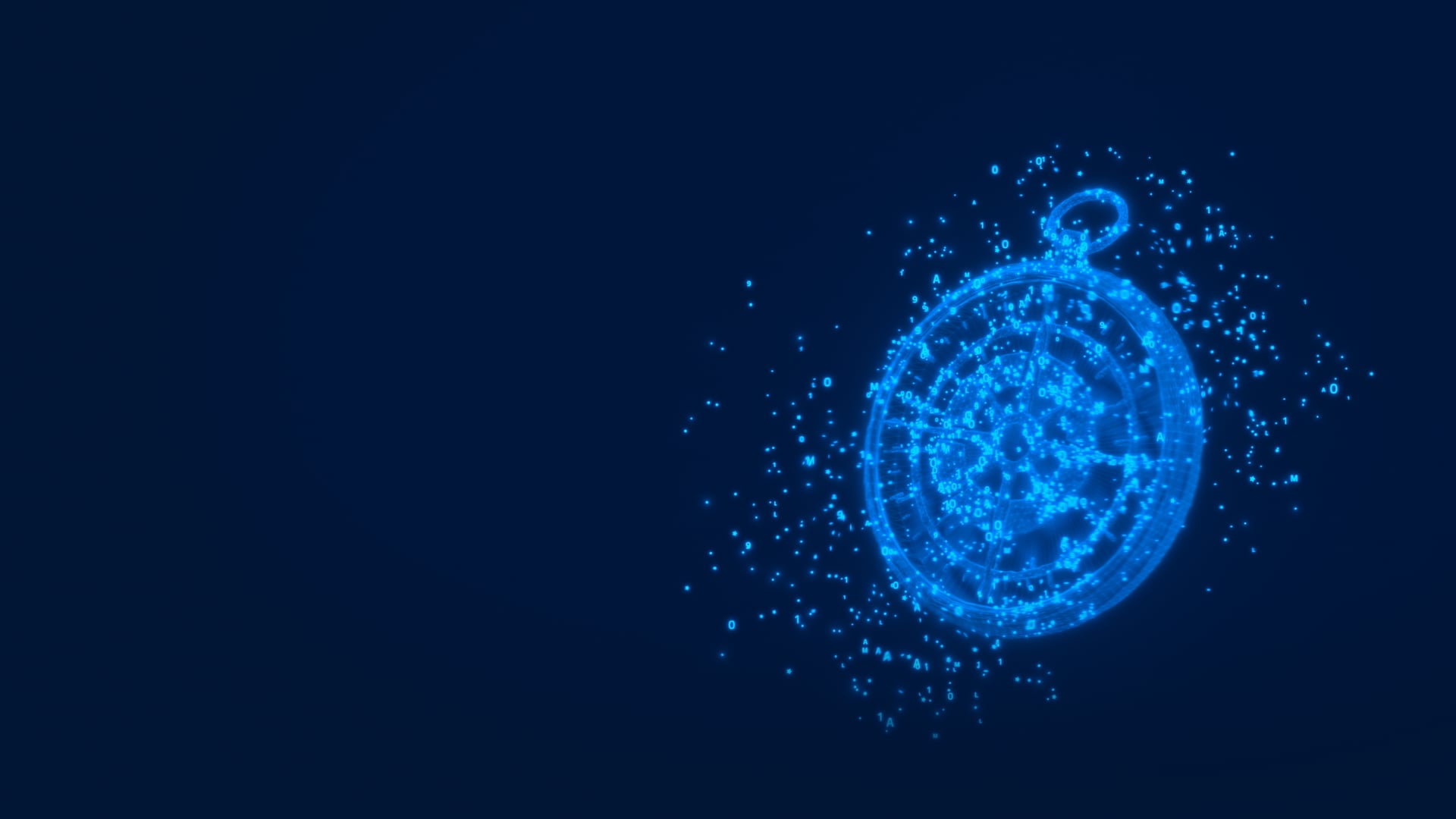 Current job listings
Are you ready to embark on a career fueled by innovation, collaboration and thought leadership? Then it's time to join our team. Our job listings are constantly being updated. Let's discover where you belong.
Our values
Trust & Integrity – Building relationships through collaboration, trust, and integrity
Innovation Obsessed – Creating and nurturing a culture of innovation and experimentation
Community Engaged – Contributing and creating sustainable ideas for the communities we work in and serve
Customer Focused – Uncompromising attention to deliver high quality results for our clients
Unique employee culture
• Delivering Client Success
• Personal Growth & Development
• Practitioner Led Engineering Philosophy
• Continuous Learning & Upskilling
• People First Culture
We partner with clients to scale digital business.
Pride in solving business challenges that fuel growth.
Delivering business outcomes and technology-led growth with speed
Creative problem solvers across diverse backgrounds.
Best in class benefits and recognition.
Opportunity to turbo-charge your career.
Potent combination of talent, culture, and platform.
Work with the world's leading brands.
Digital business methodology that transforms business.
Tools and upskilling opportunity for growth.
Learn from a global team of innovators.
Work in real-time through a connected platform.
A diverse and inclusive culture.
Collaborate across borders, time-zones and industries.
Employees are respected and empowered.
Altimetrik Regional Offices
Get in contact with a regional office near you to find out more about how we can work together.
USA (Southfield)
1000 Town Center, Suite 700
Southfield, MI 48075
USA (Detroit)
Collider
1500 Woodward Ave Floor 4
Detroit, MI 48226
USA (Princeton)
103 Carnegie Center, Suite 300 Office #309 Princeton, New Jersey 08540
USA 
4701 Patrick Henry Dr. Building #25 Santa Clara, CA 95054
USA (Santa Clara)
4701 Patrick Henry Dr.
Bldg #2, Suite #206
Santa Clara, CA 95054
USA (St. Louis)
1057 Rondale Ct. Dardenne Prairie, MO 63368
Canada (Vancouver)
Altimetrik Canada Corp. Suite 2600,
Three Bentall Centre, 595 Burrard Street,
P.o Box 49314 Vancouver Bc V7x 1l3 Canada
Canada
5940 Macleod Trail SW, Suite 500 Calgary, AB T2H 2G4
India (Bangalore)
7-P, 93-P, Electronic City West
BANGALORE
India (Bangalore)
RGA Tech Park, Building 2, First Floor,
3/1, Sarjapur Main Road, Carmelaram,
Bangalore – 560035
India (Chennai)
Ascendas International Tech Park
Phase 2 – Crest, 4th Floor
CSIR Road Taramani
Chennai, India 600113
India (Hyderabad)
Altimetrik India Pvt Ltd CoWrks, 2nd Floor, SKYVIEW 10, The Skyview, Sy no 83/1 Raidurgam, Hitech City Main Rd Hyderabad Telangana 500081 India
India (Pune)
Ground Floor, Tech Park One, Airport Road Yerwada Pune Maharashtra 411006
India(Jaipur)
6th Floor, North Block, World Trade Park,JLN Marg, Malviya Nagar, Jaipur -302017 Rajasthan
Singapore
22 Malacca Street #04-03 RB Capital Building
Singapore 048980
Uruguay (Montevideo)
World Trade Center Ave. Dr.
Luis A. de Herrera 1248 Torre 2
Piso 5 Montevideo, Uruguay
UAE (Sharjah)
E LOB Office No : E2-103G-15 & E-77G-14,
Hamriyah Free Zone – Sharjah, UAE
Japan (Shinagawa City)
TAKANAWA SUN HEIGHTS Building 2F, Gotanda, 1-26-2 Nishigotanda, Shinagawa City, Tokyo 141-0031, Japan
Japan
c/o TA Lawyers GKJ, Shiroyama Trust Tower, Toranomon 4-3-1, Minato-ku,Tokyo
Canada (Vancouver)
Altimetrik Canada Corp. Suite 2600, Three Bentall Centre, 595 Burrard Street, P.o Box 49314 Vancouver Bc V7x 1l3 Canada
Poland (Warsaw)
ul. TOWAROWA, No. 28, office, place WARSAW, code 00 839, post office WARSAW
Mexico (Ciudad de Mexico)
Av. Alvaro Obregon 270, int. 150, Col. Hipodromo, Delegacion Cuauhtemoc, Ciudad de Mexico, 06100
UK
Building 220 Wharfedale Road Winnersh Wokingham RG41 5TP, United Kingdom
Costa Rica
SAN JOSE, MATA REDONDA, ROHRMOSER BLVD. AND 68TH ST., SABANA BUSINESS CENTER, 11TH FLOOR, FACIO & CAÑAS
Switzerland
Pestalozzi RechtsanwälteAG, Löwenstrasse1, 8001 Zurich
Germany
Furstenrieder, 81377, Munchen, Germany
Ireland
1Trinity House Charleston Road Ranelagh Dublin 6 D06C8X4