INNOVATIVE. INCLUSIVE. INTERCONNECTED.
We blend with world-class business solutions with a vibrant culture and a steadfast dedication to our communities. Discover what makes Altimetrik truly one of a kind.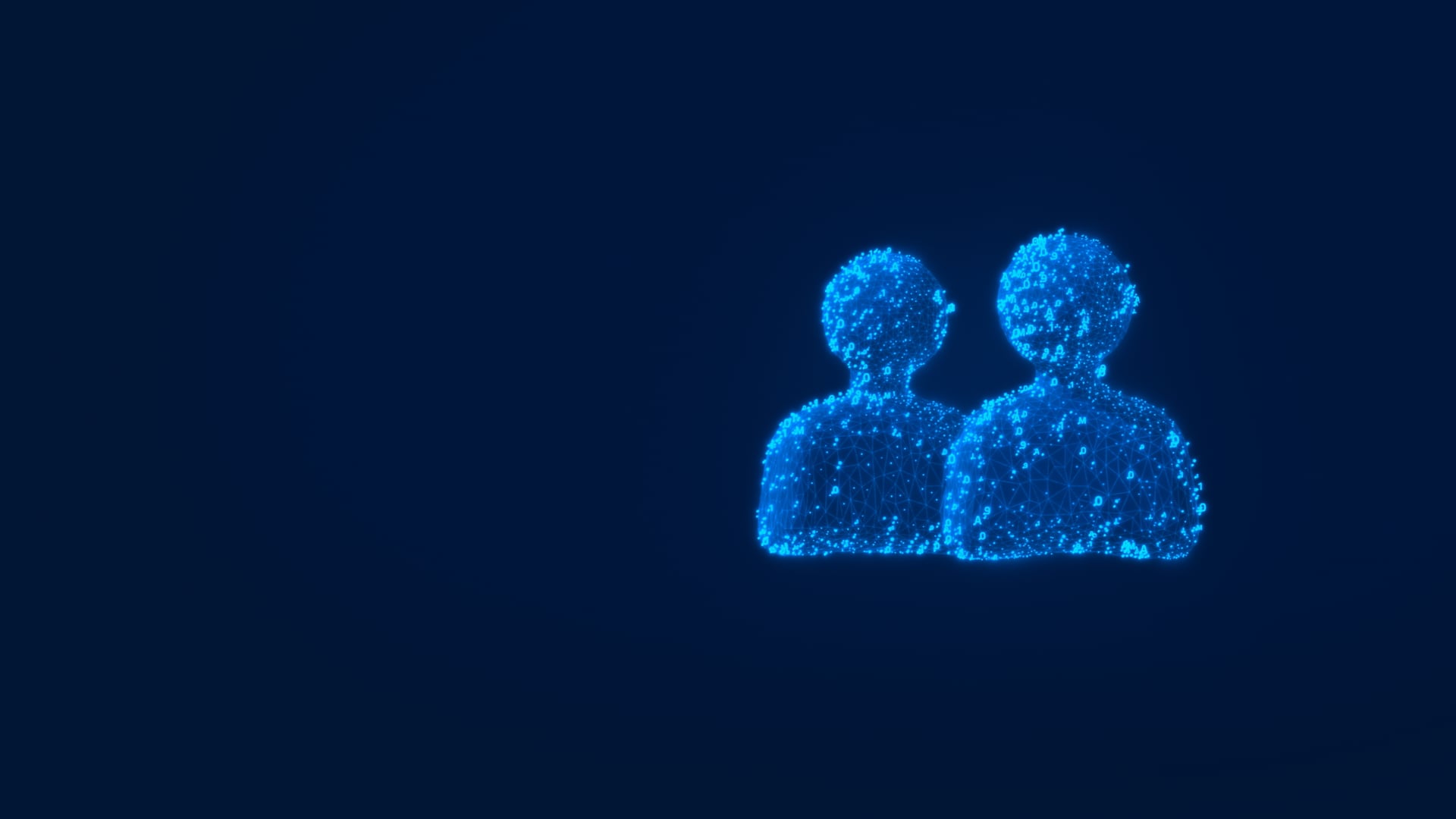 What we do
We deliver outcomes quickly by enabling digital business and culture while infusing speed and agility into enterprise technology and connected solutions.
"Our culture of innovation and solving challenges for some of the world's most recognized companies is what has driven our rapid global expansion and growth."
Raj Sundaresan
Chief Executive Officer
ACE is our DNA
We always want to ACE whatever we do. ACE stands for:
Accountability & Ownership – We take accountability on our commitment to deliver
Customer Centricity – We place customers at the center of whatever we do
Flawless Execution – Is what we do day in and day out to ensure our customers' success
Aimed to unlock the potential of women in our workforce and to create a valued workplace for them.
Aimed to help experienced women technologists resume their tech journey after they have taken a career break.
B-School focused hiring program aimed towards building a team of skilled business-technology talent.
Community involvement & engagement
We connect to collaborate, discover new ideas, and build meaningful relationships through a variety of programs like Collider, D-Cult, and Impact. We also are a SAFe® Gold Partner and Salesforce Partner. We bring together passionate software professionals with digital business leaders to unlock an explosion of creative potential.
Is a community hub for tech professionals looking to level up with digital business innovation.
A platform for external industry engagement and networking with tech communities.
Community focused social initiative led and driven by employees.
This partnership strongly reflects our experience and validates our expertise in Agile.
A trusted Salesforce partner since 2008.
We aim to be the employer of choice for a diverse group of highly motivated practitioners who have a passion to innovate and create new products and business models that change the world."
Raj B. Vattikuti
Executive Chairman
Build your career
We support personal and professional success. Our culture fosters continuous learning with real-time collaboration on a global scale through our digital employee experience (DEX) platform. We focus on your career growth and development.